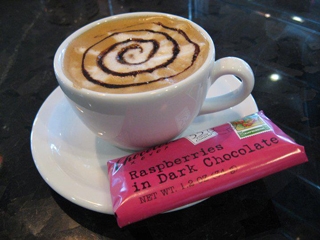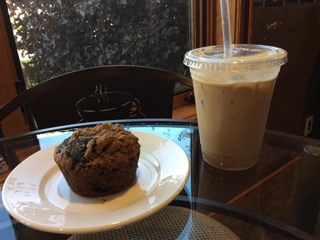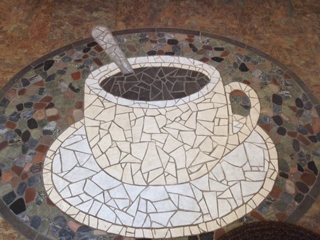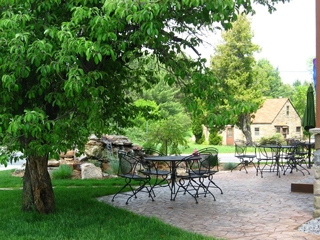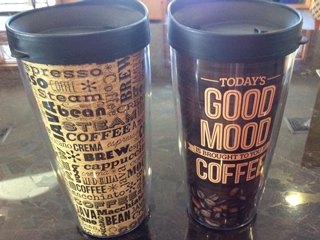 Locally roasted beans & fresh bakery. Open year 'round.
We are a coffee shop and internet cafe located in downtown Three Lakes, Wisconsin.
Sharing the same building as The Open Armoire, we carry a variety of hot and cold drinks, along with an assortment of bakery provided by Eagle Baking Company of Eagle River.
Coffee drinks include Lattes, Cappuccinos, Mochas, Americanos, French Press', Breves, Coffee Crunches, and many more delicious drinks. Any hot coffee drinks can be made into iced of blended frappes. For the non-coffee drinkers, we have a wide variety of smoothie flavors, hot chocolate, hot apple cider, chai latte, hot tea and many other options as well. Wi-fi is available for the internet cafe goers.
| | |
| --- | --- |
| Winter Hours: | |
| Monday | 7-am - 4pm |
| Tuesday | 7-am - 4pm |
| Wednesday | 7-am - 4pm |
| Thursday | 7-am - 4pm |
| Friday | 7-am - 4pm |
| Saturday | 7-am - 4pm |
| Sunday | Closed |